Classroom Experience
Unique and specialized classes
In every classroom, you'll work with esteemed faculty members who will enrich and optimize your experiences to boost your academic success. Although your instructors' approach may vary, you'll find some common themes across the college. 
Let us know what you're thinking
Both in and out of the classroom, we encourage discussion, provide opportunities for intellectual partnerships, and offer an enriching and mind-expanding experience. If you need clarity, your faculty want you to ask for additional information. The more you interact with your instructors and colleagues, the easier it will be to learn the material.
Different settings – same exceptional education 
Digital learning and collaboration classrooms, studios, theaters, and recital halls are just a few examples of state-of-the art teaching and learning spaces you'll find in the College. You might attend an on-campus or virtual lecture or have art studio in a highly specialized computer lab or music studio in a faculty member's office. 
Many of our classes are held in non-traditional settings. You might take a stagecraft class in our scenes shop or head to our foundry for a sculpture class. No matter what your major is, the learning environment will enhance your academic experiences and help you discover your individual aesthetic and artistic vision.
Advanced technologies
Whether you're an art, music, or theatre student, you'll find industry-standard technology and equipment that support your studies. We aspire to provide you with the most current hard- and software, equipment, and technology that allow you to consider, explore, and engage in the most creative and artistic environments possible.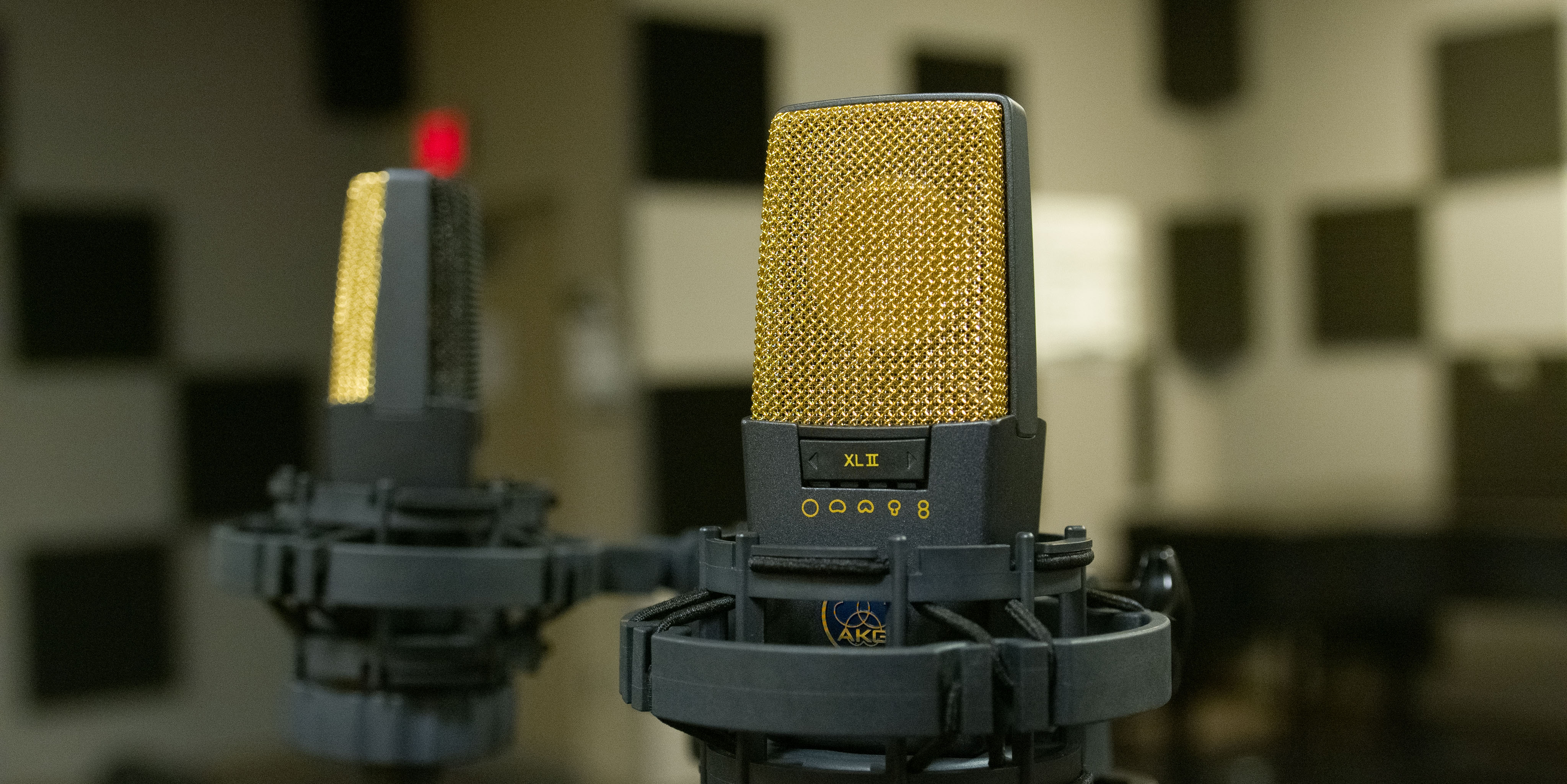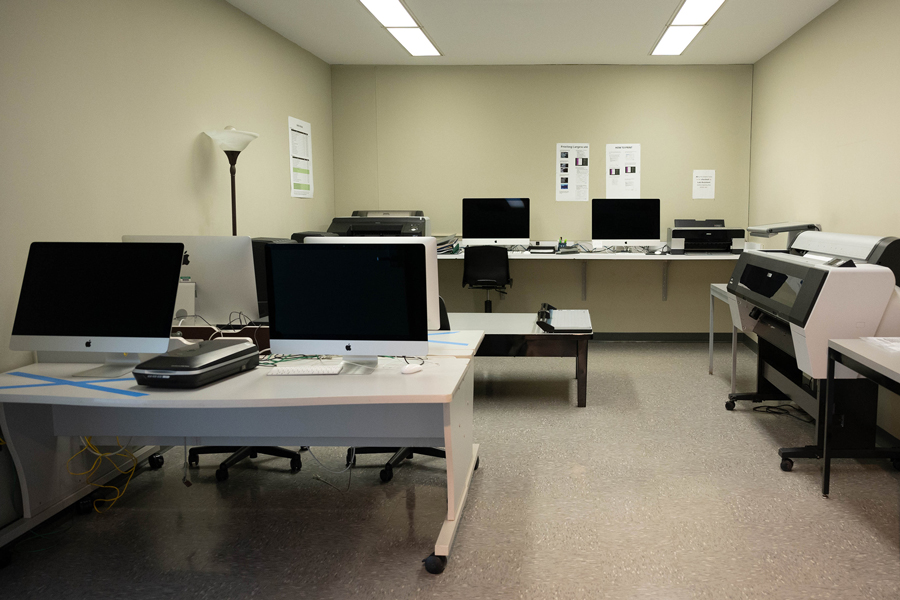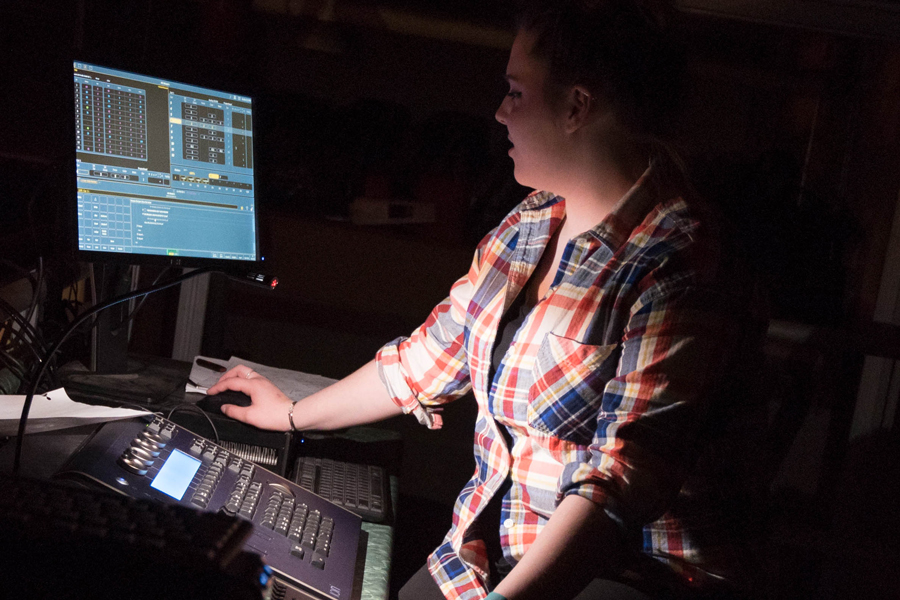 Distinctive learning spaces