New Faculty Spotlight: Dr. John DeSantis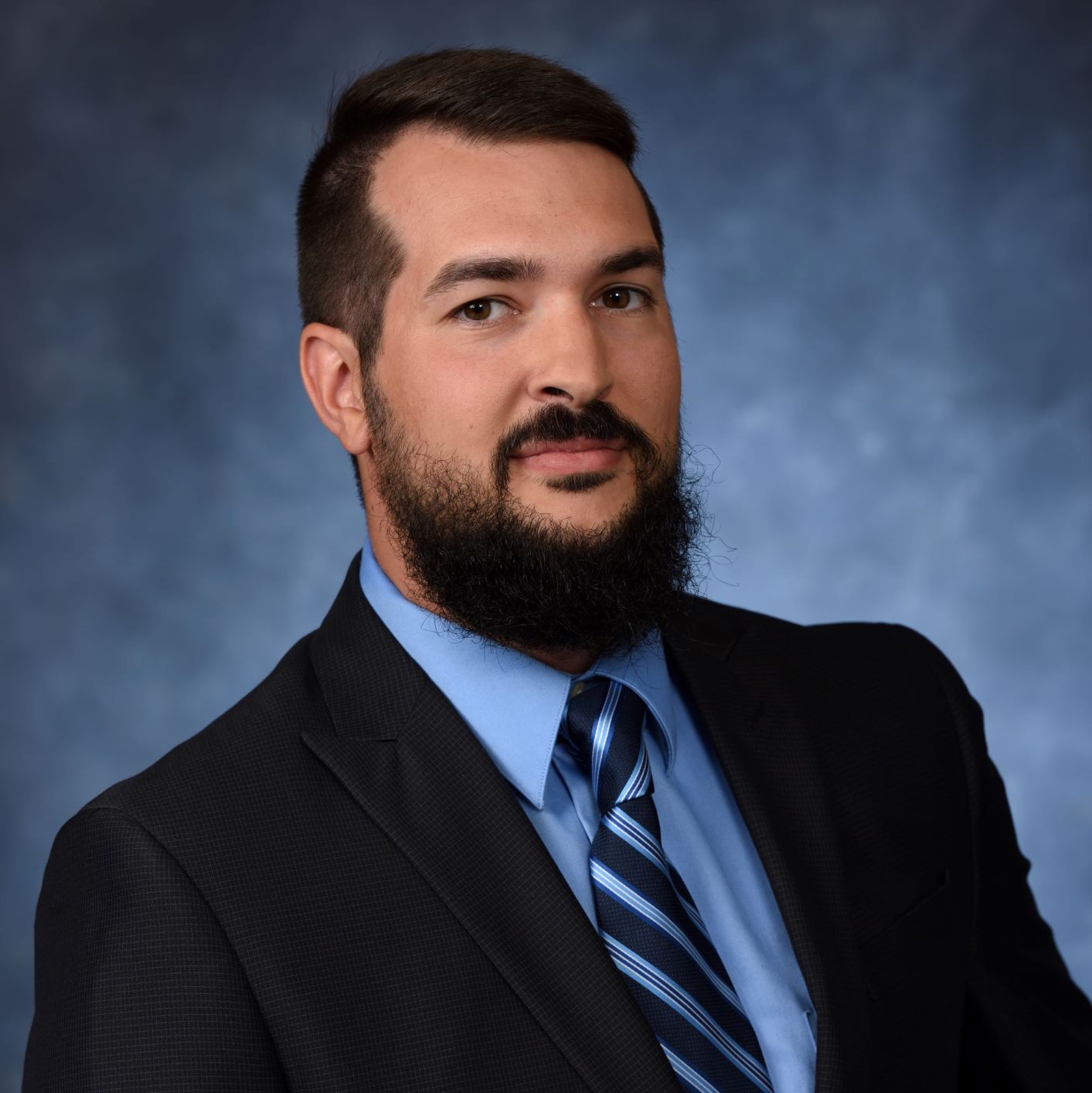 Pictured above: Dr. John DeSantis
Please join the STEM College in welcoming Dr. John DeSantis, Assistant Professor of Civil and Environmental Engineering, to YSU! Dr. DeSantis earned his Bachelor's degree in Civil and Environmental Engineering from the University of Pittsburgh and a Bachelor's in Mathematics/Engineering from Saint Vincent College. He went on to earn his PhD also at the University of Pittsburgh and served as a Postdoctoral Researcher at the University of Illinois at Urbana-Champaign.
Dr. DeSantis's concentration is in Transportation Engineering and his primary research focus is in the area of concrete pavements and concrete overlays, which has included the development of mechanistic-empirical design guides for both bonded concrete overlays of asphalt and unbonded concrete overlays of existing concrete pavements. His contribution to science includes the development of predictive faulting models that have been implemented into the newly developed mechanistic-empirical design guides. Dr. DeSantis has published several papers in leading journals in the field of Pavement Engineering and has given numerous presentations at local, national, and international conferences. He is an active member of the Transportation Research Board's standing committee on Rigid Pavement Design and Rehabilitation.
The primary goal and objective of Dr. DeSantis's research is to advance the design and rehabilitation of concrete pavements and pavement systems through developing and incorporating innovative practices. To this end, his research encompasses combining computational mechanics and laboratory investigations to produce implementable solutions within Transportation and Pavement Engineering. His extensive background in Finite Element Modeling and hands-on experience with different materials within the laboratory makes this possible. Dr. DeSantis also has a background in non-destructive testing of pavements utilizing falling weight deflectometer and ultrasonic tomography testing.
When Dr. DeSantis isn't busy in the lab, he enjoys working out and hanging out with his dog. You can find him in Moser Hall, Room 2440 or contact him at 330.941.3011 or jwdesantis@ysu.edu