Summer Math REU Gives Students a BUMP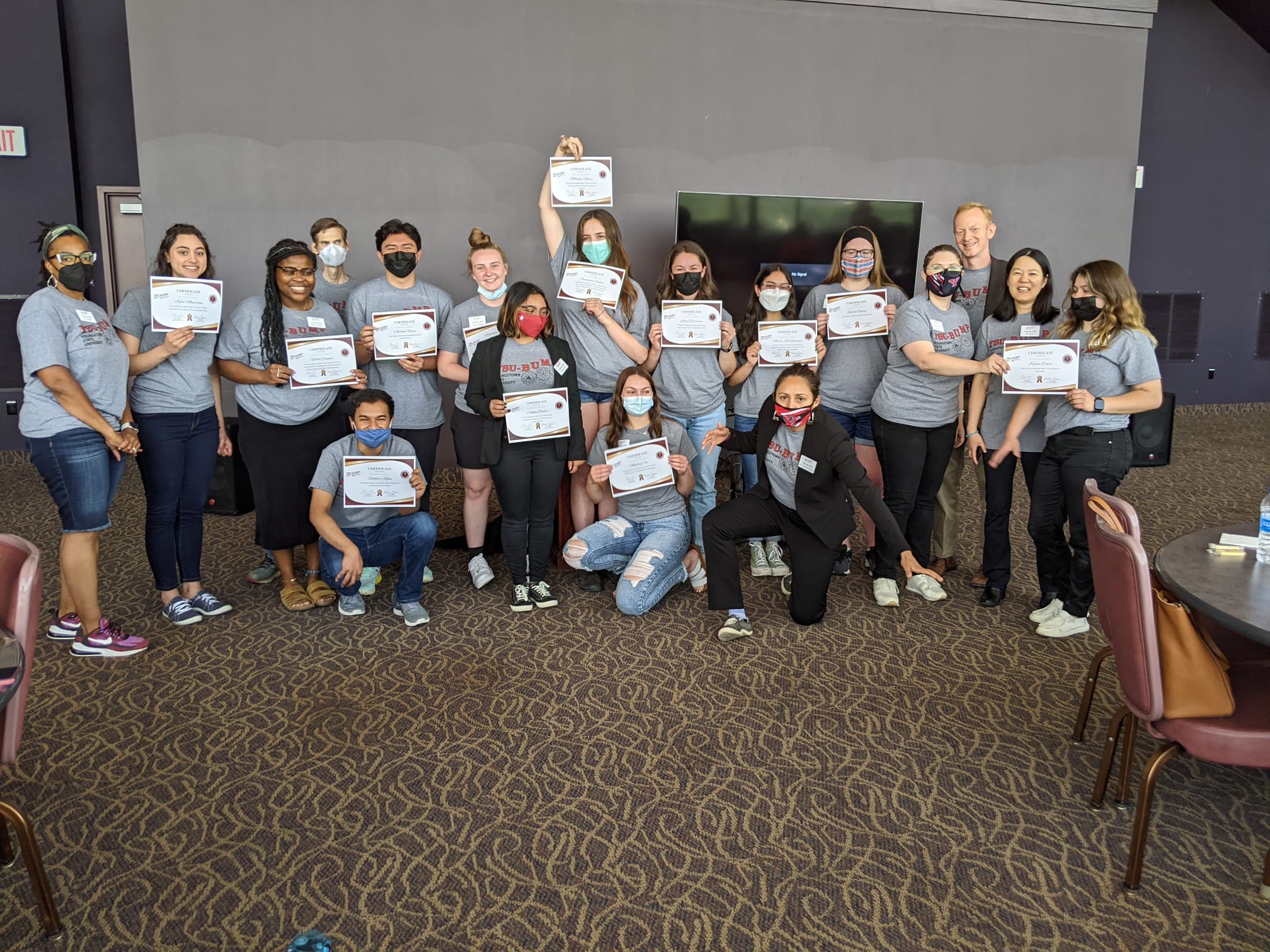 Pictured Above: Participants and Mentors for YSU-BUMP pose for a picture
Over a dozen students from institutions around the country participated in the first YSU Beginning Undergraduates' Mathematical Research Preparation (YSU-BUMP) program, hosted by the Department of Mathematics and Statistics.

The program, supported by a grant from the National Science Foundation, recruited first and second year undergrads with an interest in experiencing mathematical research as part of a research team. Participants spent 6 weeks on the YSU campus, working in teams led by YSU faculty. This gave them not only the opportunity to experience research but also to learn about the profession and receive mentorship in the field.

Some of the available research projects included exploring graph theory and looking at the mathematics behind Google's PageRank.